History of the HSPC
For over twenty years, the Humane Society of Putnam County (HSPC) has served Putnam County and surrounding areas. Triumphing through financial difficulties, the HSPC continues to benefit the community today, assisting in the rehabilitation and placement of abandoned or unwanted animals in need of good homes.
In 1986, Greencastle City Council members recognized the need for a local animal shelter as the population of homeless cats in the rural Indiana town continued to grow. Between 1988 and 1993, the newly formed Board of Directors raised money to build the first shelter, and several local businesses and individual volunteers assisted in building the structure that still exists as the HSPC today. In 1993, the HSPC, now a 501(c)(3) not-for-profit corporation, opened its doors.
Due to a lack of funding, the HSPC was closed in the summer of 2008, but reopened in April of 2009 after substantial funds were raised to cover outstanding bills, renovate the shelter and create a 6-month "rainy day" fund. During the follow two years, however, it became apparent that donations alone could not support shelter operations. Recognizing the success of past garage sale fundraisers, the HSPC Board decided to open a resale shop to provide a monthly source of income for the shelter. The shop, named Rescued Treasures, opened in April of 2011. Although successful, it could not itself sustain shelter operations, and the HSPC was forced to close its doors again in fall of 2011.
From September 2011 until spring of 2014, the HSPC Board worked diligently to negotiate a partnership agreement with Putnam County that would allow the shelter to reopen with a new and sustainable business plan. The Humane Society of Putnam County/Putnam County Partnership Agreement was signed on March 17, 2014 and preparations to reopen the shelter the following summer began.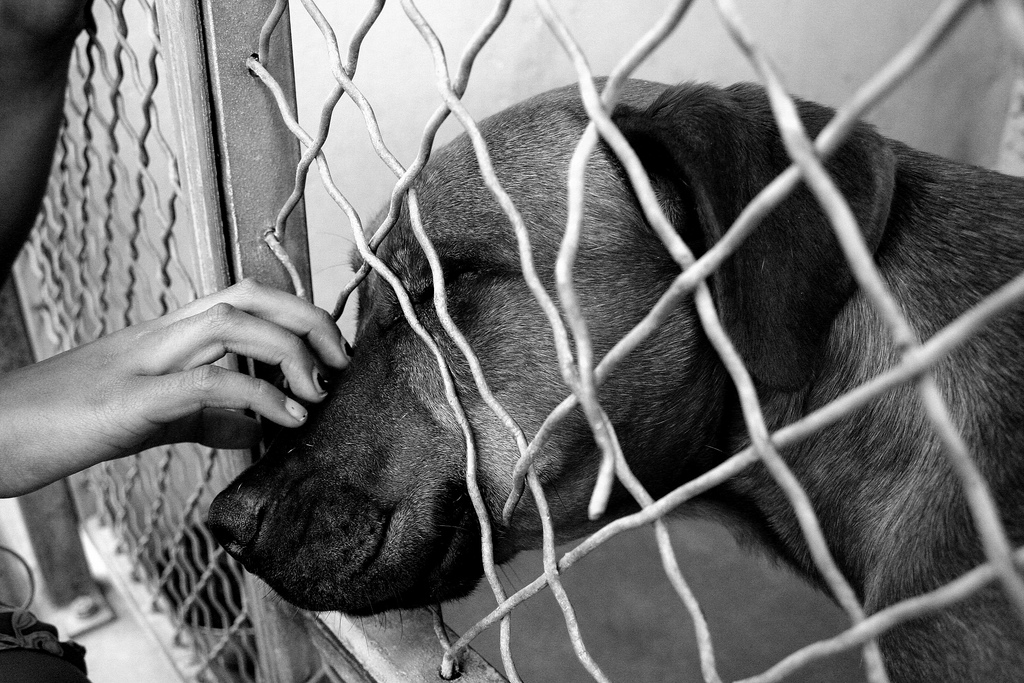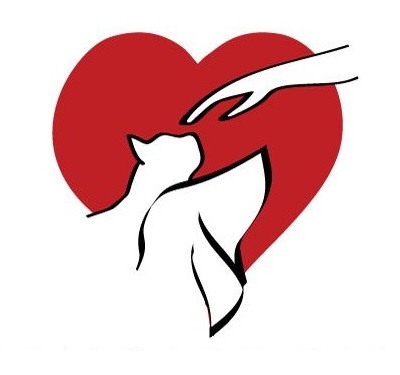 Our Mission Statement
The Humane Society of Putnam County's mission is to educate the community on the importance of spaying and neutering dogs and cats and responsible pet ownership. When the shelter is open, the HSPC works to provide the community with a safe haven for abandoned, unwanted or homeless dogs and cats, and to make every effort to find new homes for those animals which would make good pets. The HSPC is a private, not for profit (501c3) organization.